Our Staff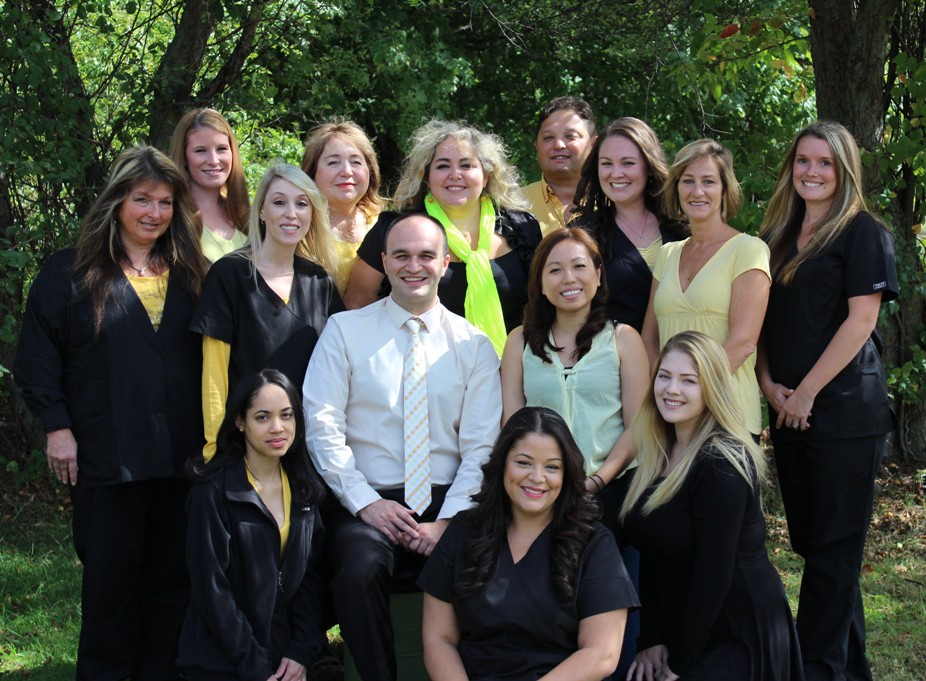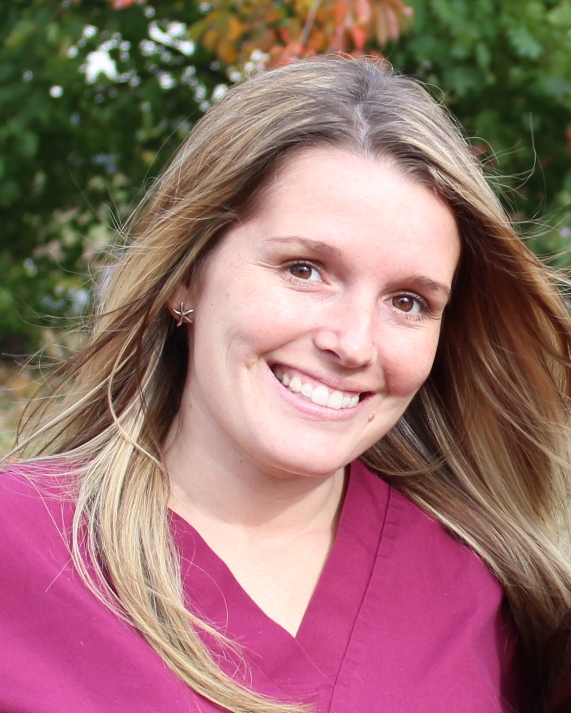 Sheri Domuczicz
Senior Dental Assistant
Sheri is our senior dental assistant at Aqua Dental, she assists during all dental
procedures. She attended Massasoit Community college. Sheri is certified in Dental X-rays and
is CPR-certified. In her free time she enjoys fishing, running and spending time outdoors.
Aqua Dental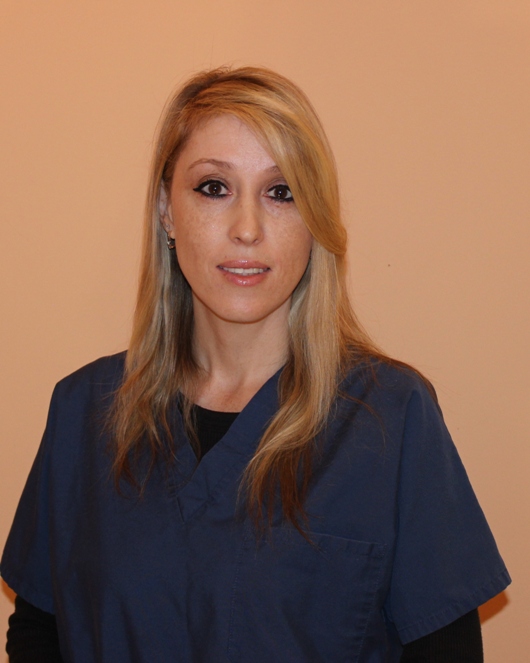 Vicky Deych
Dental Assistant
Vicky has worked at Aqua Dental since 1997, so she knows all the ins and outs of the practice. As a highly experienced, certified Dental Assistant, she assists the doctors during all dental procedures.
Aqua Dental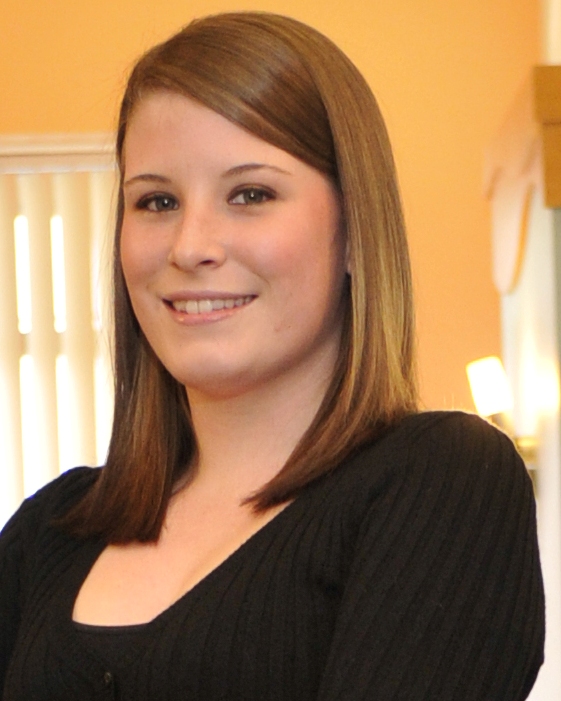 Kait Fargo
Financial Manager
Kait is our Financial Manager at Aqua Dental, having worked her way up after several years as Administrative Coordinator. Kait is in charge of all the insurance billing and
meets with
patients to discuss financial options for treatment. If you have any finance-related questions, she is the one to see. Kait also assists with marketing and technical issues and handles
other daily management.responsibilities. In her free time she enjoys spending time with her husband and 3 kids, working out,
scrapbooking and web design.
Aqua Dental