Our Dentists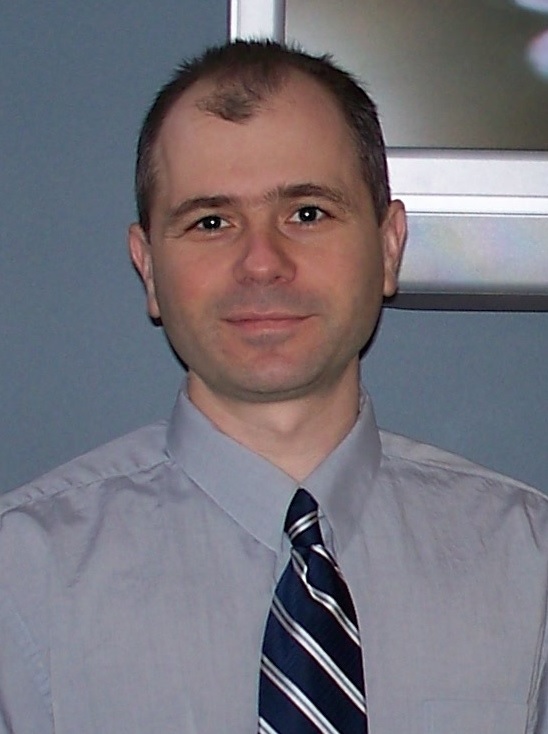 Dr. Ilya Livshin, D.M.D.
General Dentist, Dental Director
Born in St. Petersburg, Russia, Dr. Ilya Livshin immigrated to the United States in 1978. After growing up in Brookline, MA, Dr. Livshin went on to Boston University, where he received his Bachelor's degree. He enrolled at Tufts University School of Dental Medicine where he received his DMD. Then, Dr. Livshin dedicated his dental expertise and his time to the United States Air Force. There, he completed an Advanced Education in General Dentistry at Bolling Air Force Base, Washington DC. With this program, he received hands-on experience in complex dental restorative procedures, dental implants, root canal therapy, impacted wisdom teeth extractions, cosmetic procedures, and sedation dentistry. Dr. Livshin lives with his wife and two kids and enjoys spending time with his family, coaching youth basketball and reading.
Aqua Dental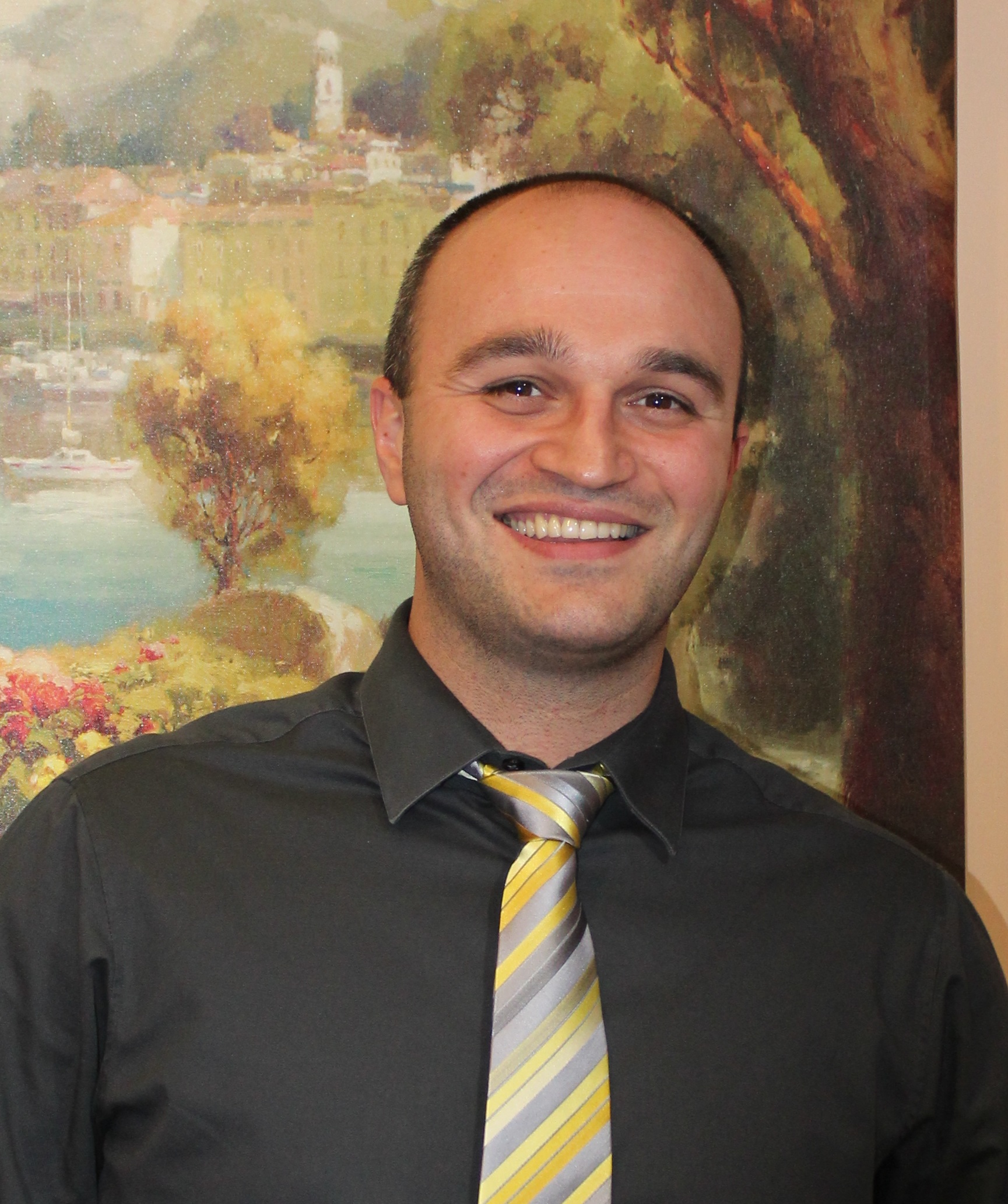 Dr. Stelios Tsartsidis, D.M.D.
General Dentist
Dr.Tsartsidis graduated from the University of Massachusetts in Boston with a Bachelor of Science degree in Biology and went on to pursue his passion for oral health at the Temple University School of Dentistry. Dr. Tsartsidis is happy to bring his experience to Aqua Dental. With his contagious smile, sense of humor and positive attitude, Dr. Tsartsidis strives to make each appointment enjoyable for both children and adults. Dr. Tsartsidis is a member of the American Dental Association and the Massachussetts Dental Society.
Aqua Dental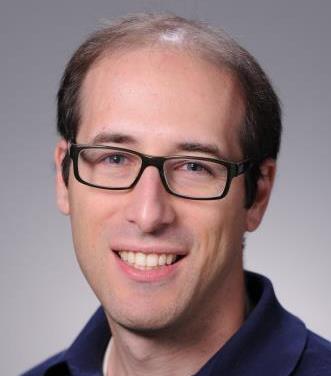 Dr. Avi Shainhouse, D.D.S., CAGS, Cert. Perio, FRCD(C)
Periodontist
Dr. Shainhouse was born in Canada and received his dental degree at the University of Western Ontario. He then continued his education in periodontics and implant dentistry, receiving a specialist degree from New York University. Dr. Shainhouse has been in practice for over 10 years and is Board Certified in both Canada and the United States. He is a Diplomate of the the American Board of Periodontics and a Fellow of the Royal College of Dentists of Canada. Dr. Shainhouse is an active member of the American Academy of Periodontology and provides periodontal and surgical implant therapy here at Aqua Dental.
Aqua Dental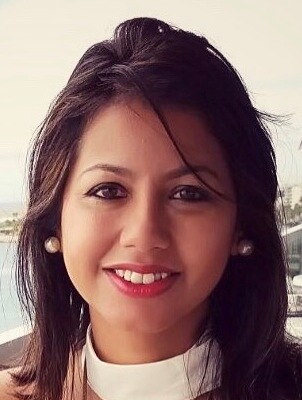 Dr. Mahua Bose Pillai, D.D.S.
Endodontist
Dr. Bose grew up in India and pursued her dream with a Master's degree in Dental Surgery (MDS), after which she practiced as a consultant Endodontist in multiple private clinics. To further her dental career in the USA, she joined the DDS degree program at the University of California in San Francisco, where she was elected as the social chair for the DDS Class of 2016, AGD secretary and class representative for ASDA. She has also been awarded the Nguyen T. Nguyen Scholarship for extraordinary achievement and excellence in Endodontics. She followed her DDS degree from UCSF with the prestigious Masters in Medical Sciences (MMSc) program in Endodontics at the Harvard School of Dental Medicine. Dr. Bose is devoted to helping the underserved and has participated in several dental camps in rural areas as well as being actively involved in the community dental clinic at UCSF. Aside from dentistry, Dr. Bose also has two Bachelor's degrees in Music. She plays the Hawaiian guitar and has performed as an artist on All India Radio and National Television. Her varied, international dental experience enables her to relate to patients from all walks of life. At Aqua Dental, Dr. Bose delivers the highest quality of care, incorporating the latest technological advances in Endodontics. She always gets great satisfaction knowing that by treating patients, she has helped their overall health and well-being and made a positive difference in their lives.
Aqua Dental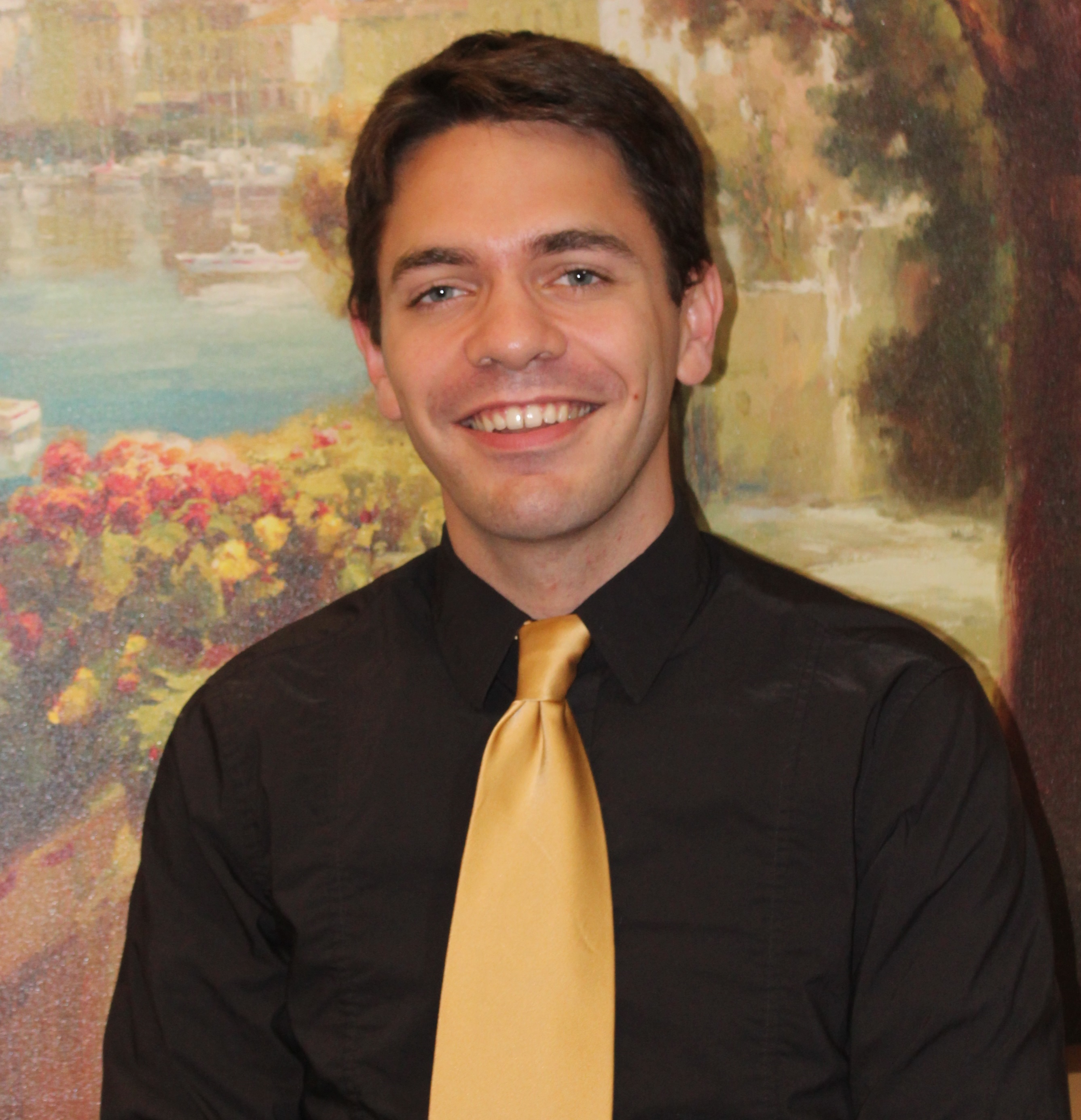 Dr. Matthew Devine, D.M.D.
General Dentist
Dr. Devine grew up in Rhode Island and moved to Boston for college at Northeastern University. After earning a degree in biology, he attended Tufts University School of Dental Medicine. At Tufts, he worked on research projects related to the connection between dental and systemic health as well as teaching underclassmen. After graduating from Tufts, he went through advanced residency training in general dentistry at St. Joseph's Health Center in Providence, RI where he gained a broad range of experience in the all aspects of general dentistry. When he's not working, Dr. Devine enjoys biking, cooking new recipes, and is an avid reader. Dr. Devine joined Aqua Dental in July of 2017, and is excited to help his patients with their dental needs in a compassionate and gentle manner.
Aqua Dental