Our Hygienists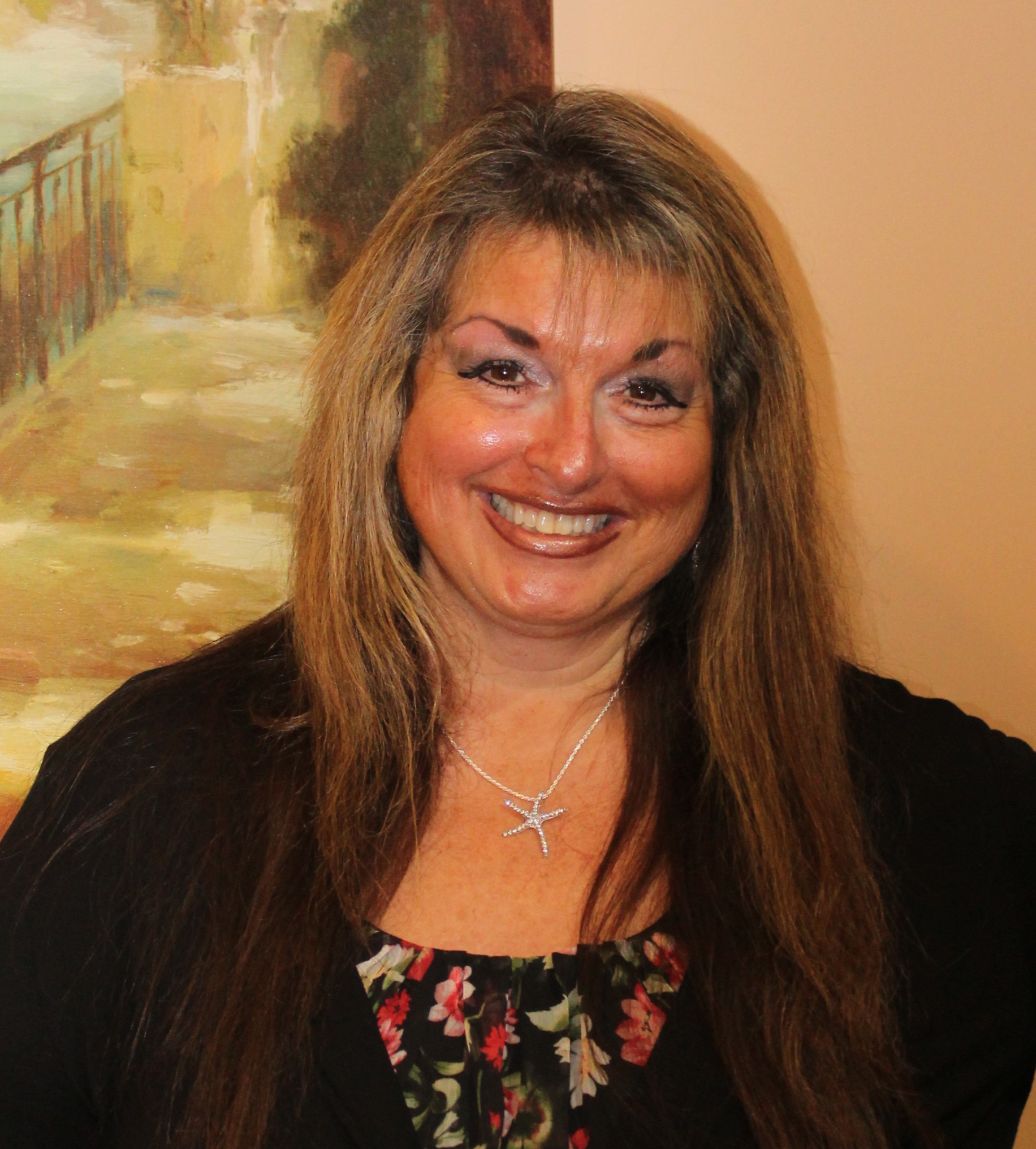 Margie Veracka
Dental Hygienist
Margie has been working in the dental field since 1978; she became a Registered Dental Hygienist in 1995. Margie always greets her patients with a smile while providing them with thorough cleanings and educating her patients about their oral hygiene.
Aqua Dental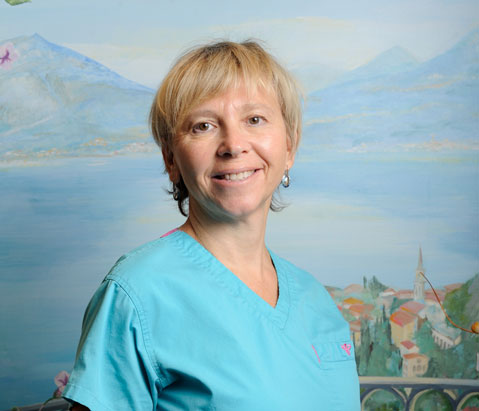 Lily Spiegel
Dental Hygienist
Lily is a Registered Dental Hygienist at Aqua Dental. Always cheerful and professional, she will provide you with a comfortable and thorough cleaning and oral hygiene instruction. Lily speaks both English and Russian.
Aqua Dental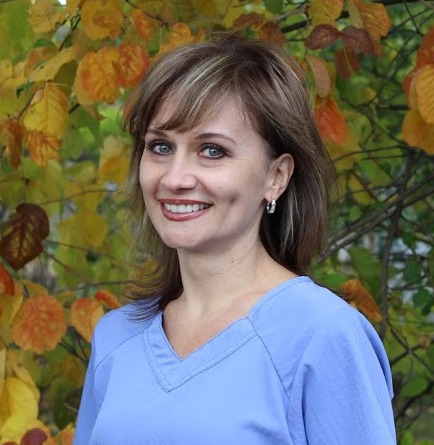 Natasha Deych
Dental Hygienist
Natasha received her Master's Degree in Computer Science while living in Russia. When Natasha moved to the United States, she attended CCRI to become a Registered Dental Hygienist. She likes to make her patients feel that coming to our office is not only important, but can be fun, too. Natasha is fluent in both English and Russian.
Aqua Dental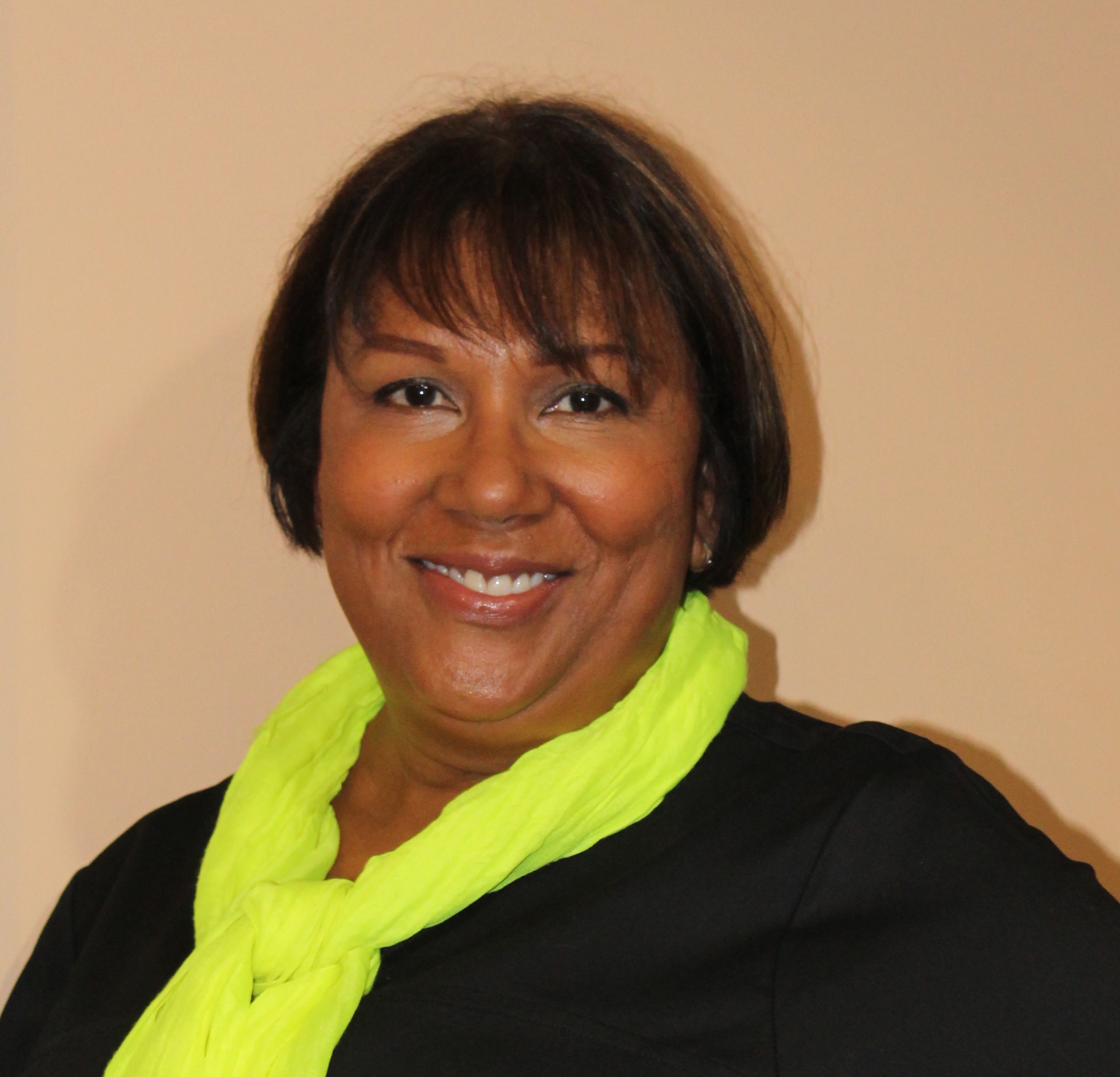 RoseMarie Busnengo
Registered Dental Hygienist
Aqua Dental