Our Hygienists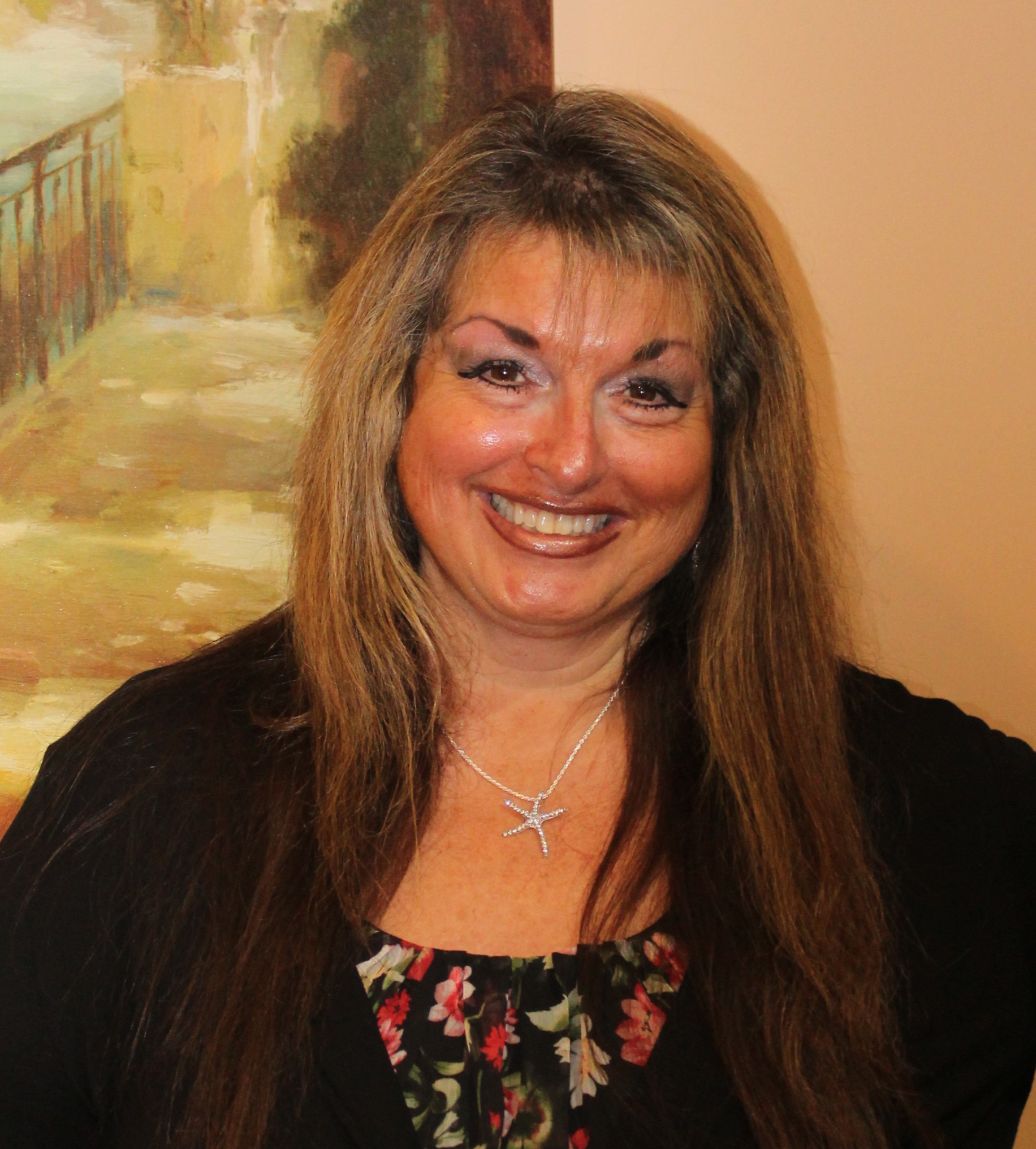 Margie Veracka
Registered Dental Hygienist
Margie has been working in the dental field since 1978; she became a Registered Dental Hygienist in 1995. Margie always greets her patients with a smile while providing them with thorough cleanings and educating her patients about their oral hygiene.
Aqua Dental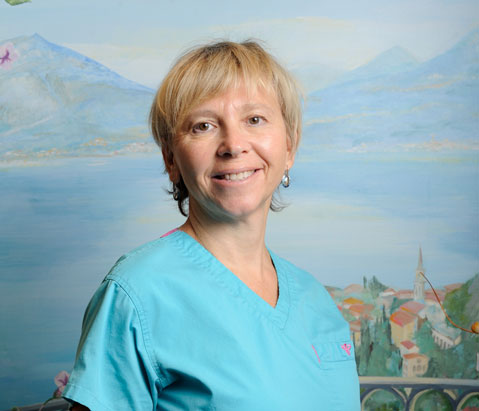 Lily Spiegel
Registered Dental Hygienist
Lily is a Registered Dental Hygienist at Aqua Dental. Always cheerful and professional, she will provide you with a comfortable and thorough cleaning and oral hygiene instruction. Lily speaks both English and Russian.
Aqua Dental